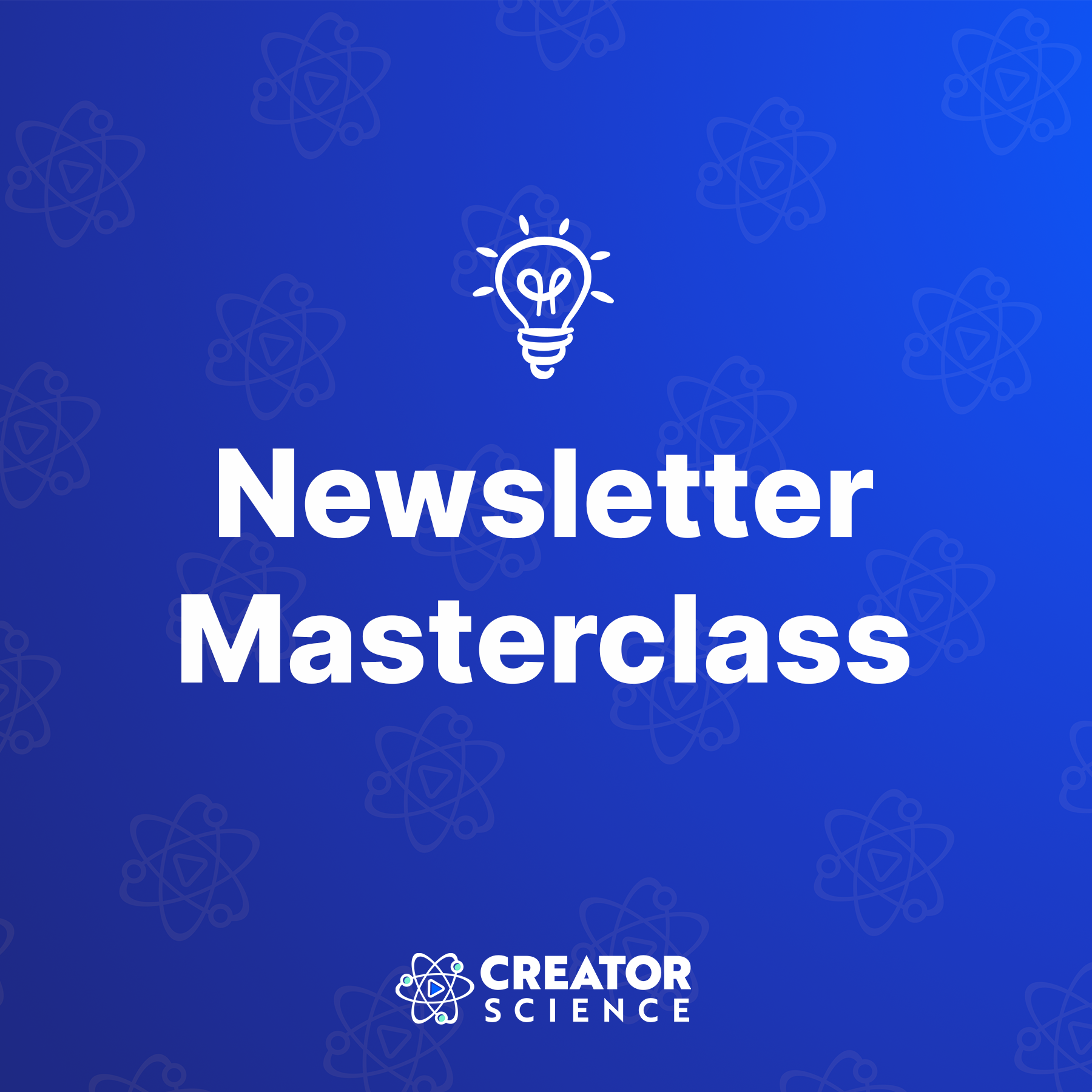 Newsletter Masterclass

Over the last six years, I've written 600+ newsletters.


Those newsletters have helped to build an audience of nearly 30K subscribers and generate nearly $1M in total revenue (including ~$100K in sponsorship revenue).


There are a lot of potential content strategies available to creators...but I believe email should be part of every single creator's content strategy.


This two-hour masterclass will help you get your newsletter off to a strong start (shaving months or even years off of the time it took ME to get rolling).





In this masterclass, you'll learn:​
🛠 The best tools I recommend
👀 How to get opens and clicks
🎯 How to write great subject lines
📓 How to generate content ideas that resonate
📈 How to grow your newsletter
💰 How to sell your own products and offers
Don't just take my word for it...

I'll help you get reader reviews like this:

Get this course free when you join The Lab!

All of my workshops and courses (including this one) are provided as a complimentary benefit of being a member of The Lab – and that includes Starter members.

If you're interested in joining The Lab, learn more here.
Or, hear what one of our favorite members, Claire, has to say about it:

Who is this masterclass a good fit for?


This masterclass is designed for anyone who wants to employ a regular email newsletter as part of their content strategy.
✅ If you have not yet begun an email newsletter, this is for you.
✅ If you've begun a newsletter but have not yet gotten traction, this is for you.
✅ If you feel like things just aren't quite working yet, this is for you.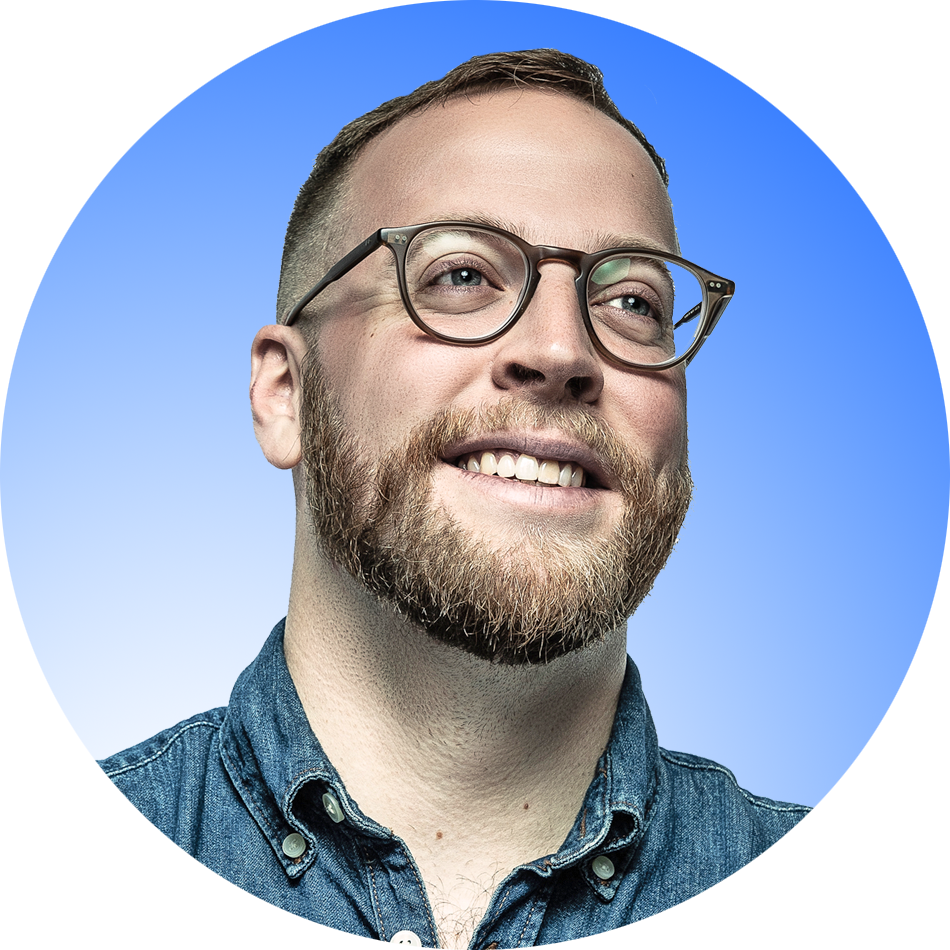 Hey! I'm Jay Clouse 👋
I'm the founder of Creator Science. Through our newsletter, podcast, membership, and YouTube channel, Creator Science helps you become a smarter creator.
Previously, I led the Community Experience team for Pat Flynn and Smart Passive Income, designing their paid membership community and cohort-based courses.